Hello there, and welcome back to our weekly blog post!
Today we are going to be reviewing the difference between a V.A. and a D.B.M. Most business leaders have frequently asked the question, "What is a D.B.M?" Which one do I go for? Which is best for my company?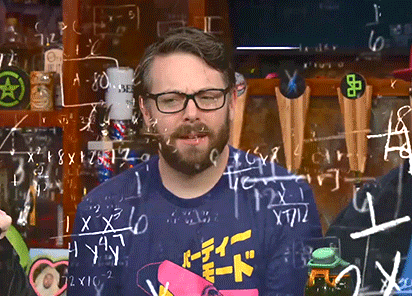 Well, if you are a business owner that has probably asked this question repeatedly, this is your final stop. But before we do that, let's first start by defining the term "Virtual Assistant."
What really is a Virtual Assistant?


A virtual assistant is a remote employee who, typically on a part-time basis, provides administrative support for you and your business. They can perform responsibilities that a traditional executive assistant would handle, such as scheduling appointments, making phone calls, booking trips, and sorting emails. They are often independent contractors, however, some are hired as remote employees. Businesses of all sizes and in a wide range of industries use virtual assistants.
Now that we have defined who a "Virtual Assistant" is, let's go ahead and define a Digital Business Manager (D.B.M).
What does the term "Digital Business Manager" mean?
A Digital Business Manager is someone who assists business owners and entrepreneurs in the management of remote teams, the planning of digital projects or goods, and/or the setting up of systems and operations behind the scenes. A "D.B.M" oversees operations and personnel. They come up with corporate strategies, evaluate how well the company is doing, and manage staff while working from home to improve productivity and efficiency.
In summary, a Virtual Assistant (V.A) executes the work while a Digital Business Manager (D.B.M) implements it.
Tasks Virtual Assistants (V.A's) Usually Handle
Administrative work

Data Entry

Personal Assistant (P.A)

Customer service

Research

Copywriting e.t.c
Tasks Digital Business Managers (D.B.M) Handle
Accounts Management

Project Management ( Events Planning, Course creation e.t.c)

Brand Management

Digital Marketing

Copywriting

Rebranding

Human Resource management
Now most business leaders are faced with the question, who should i hire, a D.B.M or a V.A?
Should i hire a Digital Business Manager (D.B.M) or a Virtual Assistant (V.A)


In order for you to efficiently answer this question, you need to know what you want for your business. Please keep in mind that when hiring a D.B.M or a V.A, you need to hire someone who is efficient and will actually get the job done. Whether you choose to opt in for a D.B.M or a V.A, either one will get the job done right as long as you pick the best option for your organization. If you are looking for an offshore personnel to assist your business with administrative tasks such as calendar scheduling, email handling, answering phone calls, and so on, you may want to consider hiring a V.A. If, on the other hand, you are looking for an offshore manager who will not only carry out tasks but will also devise strategic methods to scale your business to the next level while still providing the necessary virtual support, you might want to opt in for a D.B.M. We hope this clears up any confusion you may have had regarding digital business managers and virtual assistants.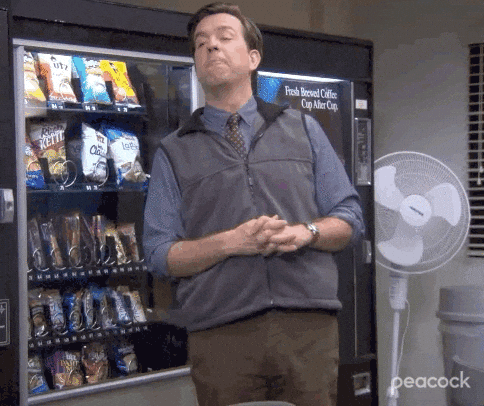 Who we are
In case you are wondering, DivineAssistants are digital business managers dedicated to assisting business leaders in focusing on their company's growth by providing virtual support. Our dedicated team offers services such as bookkeeping, day-to-day administrative services, project managing, accounts managing, digital marketing, lead generation, human resource management and much more.
We know that the day-to-day responsibilities of running a business, such as hiring employees, keeping records, and handling day-to-day administrative tasks, can cause burnout for small business owners. That's why we established DivineAssistants: we do all the work so you don't have to.
Ready to get started with your brand's success? Book a free consultation today!
Here is the link to our calendar: https://calendly.com/divineassistants/free-consultation
We will see you on the other side!