The Platform For Leaders Seeking To Expand Their Business
In today's fast-paced and ever-evolving business landscape, entrepreneurs and organizations are confronted with a multitude of challenges across various areas, such as branding, marketing, web development, administration, and business management. Managing these complexities can be overwhelming. That's why we have reimagined the concept of business support by assembling a team of experienced business managers who specialize in their respective fields to cater to our clients' distinct needs and aspirations.
70%
Customer
Retention Rate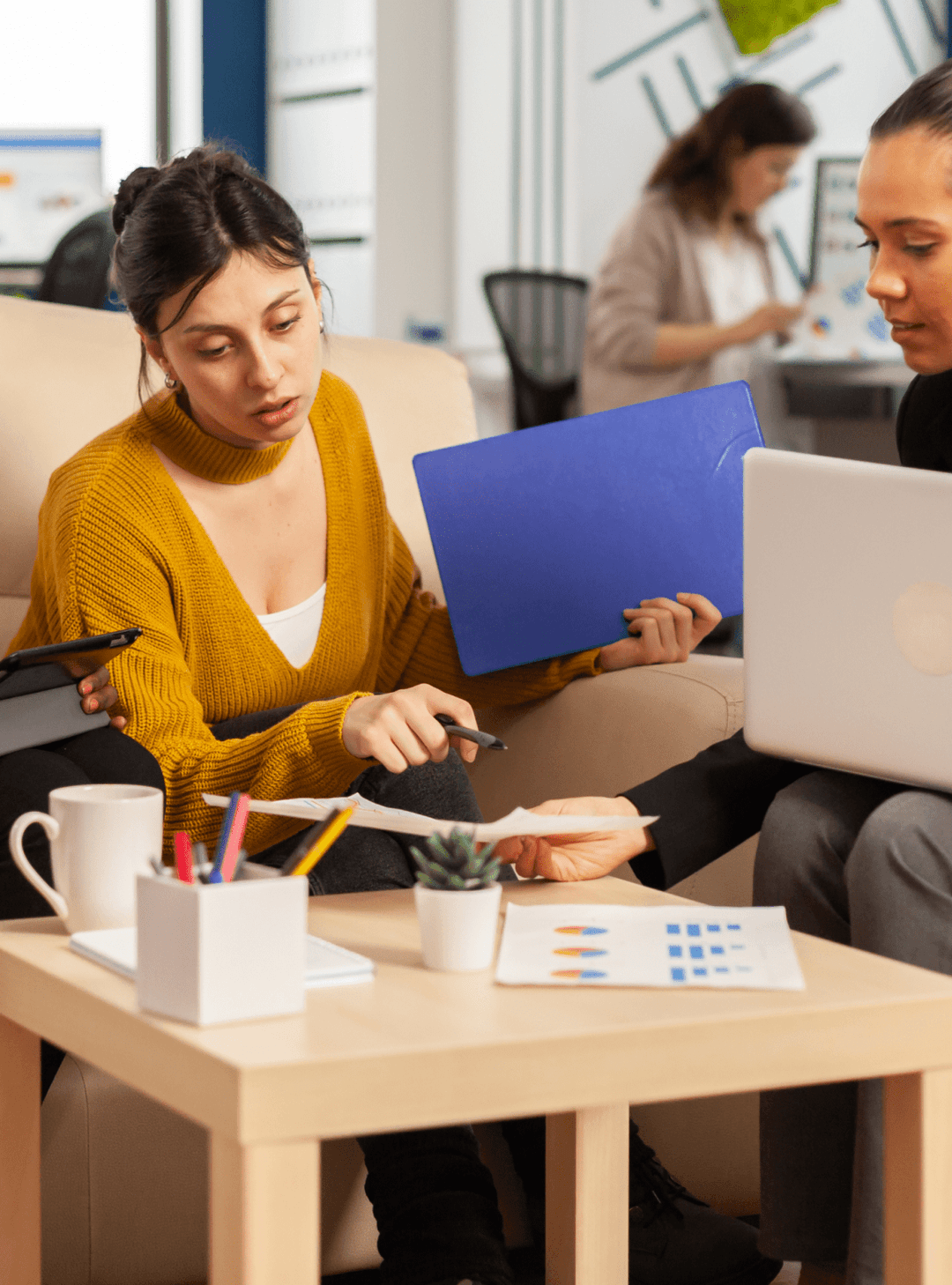 01
Marketing Services
Whether you're looking to boost your brand awareness, generate more leads, or improve customer engagement, our marketing services can help you achieve your objectives and drive growth.
About Us
We are committed to creating greater experience and services for you
Welcome to DivineAssistants, where we are dedicated to empowering businesses to thrive in the dynamic landscape of the digital world. Our purpose is rooted in the belief that every business deserves the opportunity to flourish, and we are committed to being the guiding force behind our clients' success. ​
Trusted by over 50 companies across the globe
We work internationally with a wide range of clients, shaping better futures by turning good ideas into great experiences.
The platform for leaders seeking to expand their business
Welcome to our platform, a dynamic space designed exclusively for visionary leaders like you who are determined to take their businesses to new heights. Whether you're a seasoned entrepreneur or a budding startup, our mission is to provide you with the tools, resources, and insights you need to expand and thrive in today's competitive landscape.
Designed to save you time and help you achieve more.
1,825
business owners saved so far
LET OUR CUSTOMERS SPEAK FOR US
Hear from our satisfied clients as they share their firsthand experiences and success stories. These testimonials highlight the tangible benefits and positive impact our services have had on their businesses. Join us in celebrating their achievements, and let their words inspire you to embark on a transformative journey with DivineAssistants.
Designed to save you time and help you achieve more business owners saved so far
Media.co