ABOUT US
Empowering Your Journey to Success in the Digital World
Welcome to DivineAssistants, where we are dedicated to empowering businesses to thrive in the dynamic landscape of the digital world. Our purpose is rooted in the belief that every business deserves the opportunity to flourish, and we are committed to being the guiding force behind our clients' success.
Our core values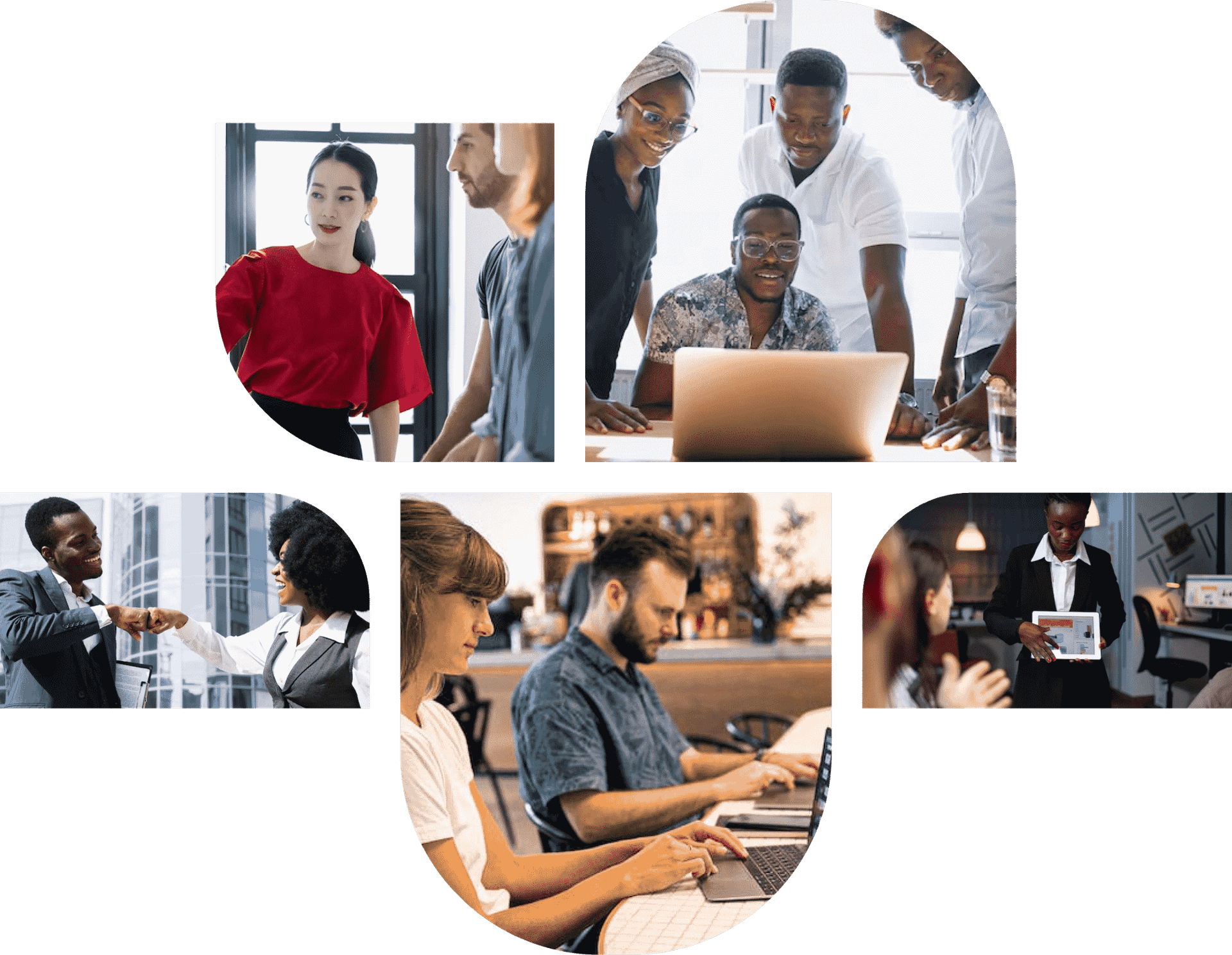 At DivineAssistants, being results-driven is a fundamental brand value that underpins everything we do. We are committed to delivering tangible outcomes and measurable success for our clients. Our focus is not just on providing services, but on achieving impactful results that make a difference.
Result - Driven
Client Success
Accountability

Our mision
Our mission is to serve as a resource that fosters growth and prosperity.

We strive to aid businesses in flourishing while simultaneously becoming the go-to destination for entrepreneurs and businesses worldwide.

Our Vision
Our vision is to help you achieve your goals.

Our unwavering dedication to delivering exceptional experiences and services ensures that our clients always receive the utmost in quality and satisfaction.
LET OUR CUSTOMERS SPEAK FOR US
Hear from our satisfied clients as they share their firsthand experiences and success stories. These testimonials highlight the tangible benefits and positive impact our services have had on their businesses. Join us in celebrating their achievements, and let their words inspire you to embark on a transformative journey with DivineAssistants.

A huge thanks to the team for effectively managing the product I assigned to them. I'd totally recommend
Media.Co
Meet the team
EXECUTIVES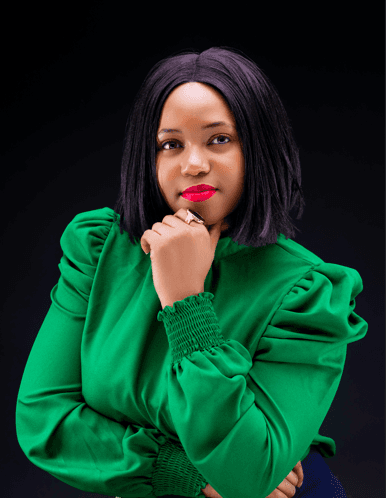 Divine Onyeleonu
CEO, DivineAssistants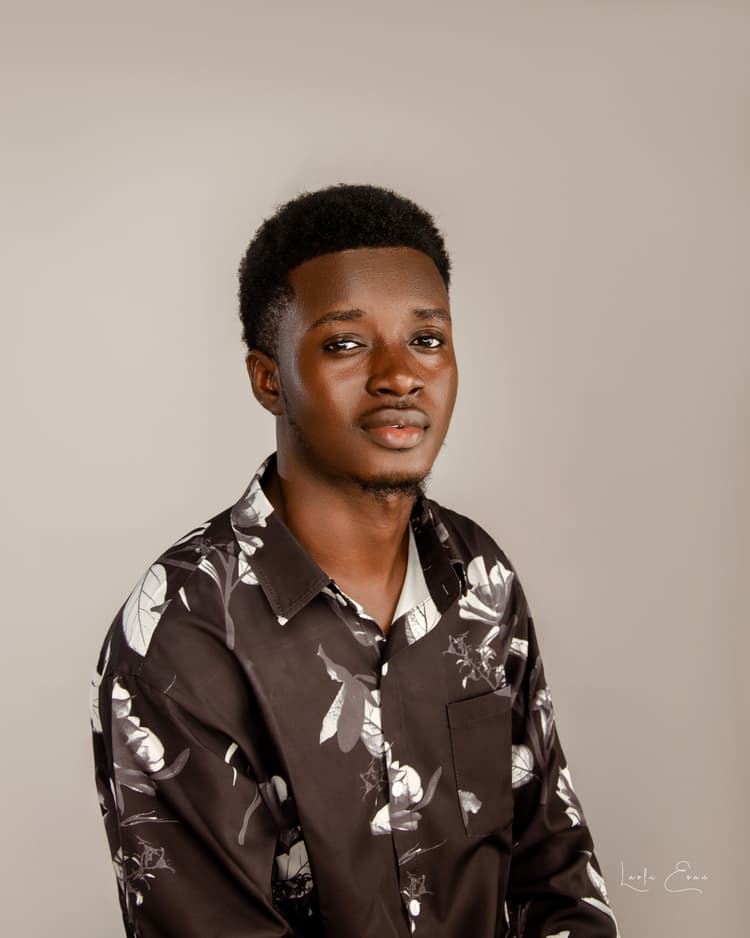 Tobi Raphael
Project/Brand Manager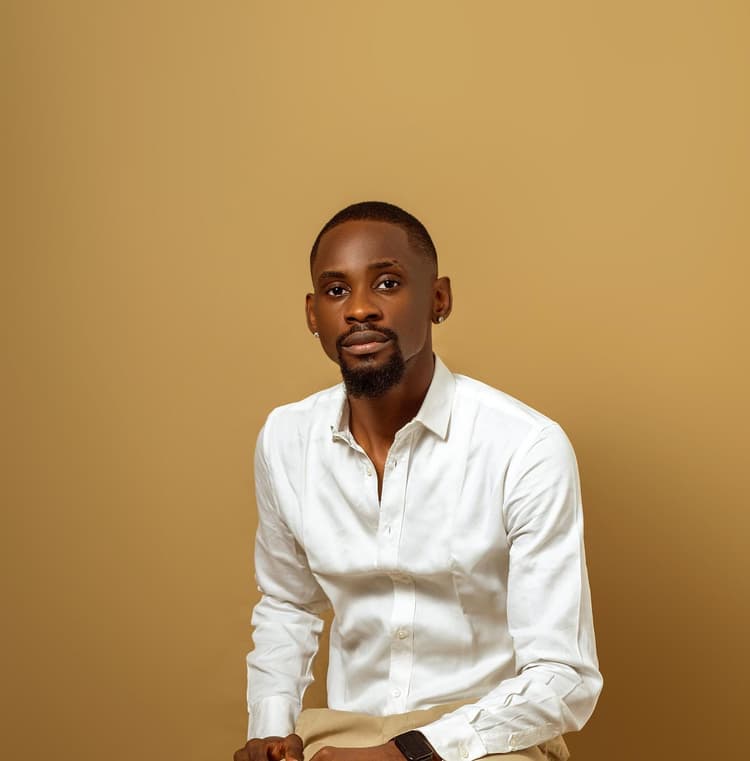 Daniel Ewurum
Chief Technology Officer
MANAGERS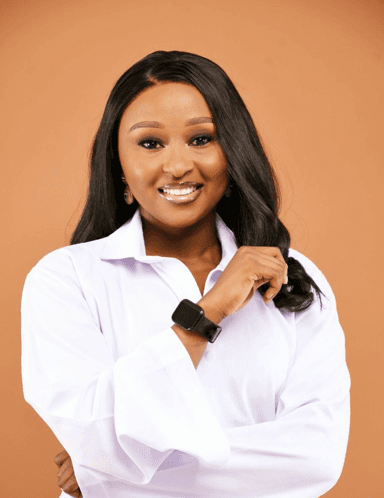 Keren Adamu
Administrative Officer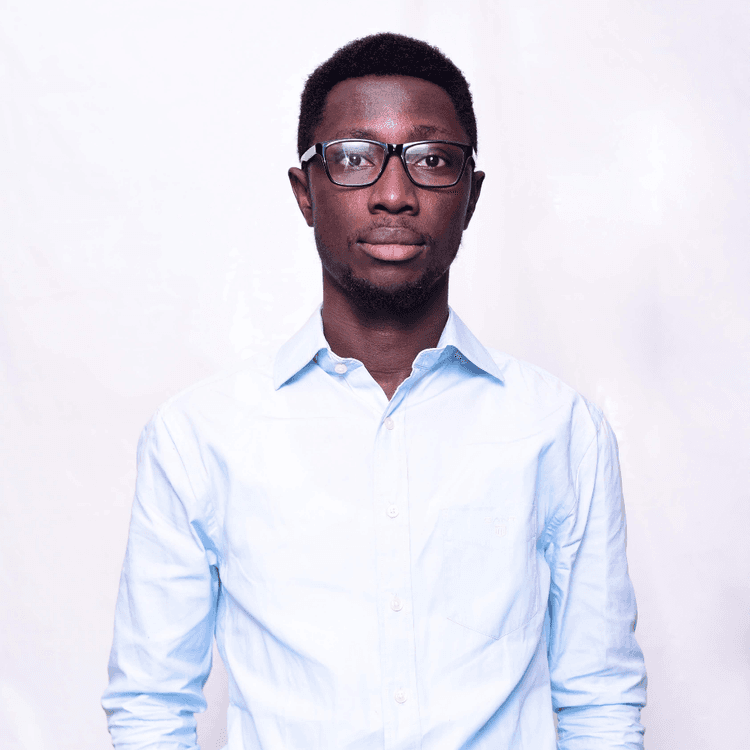 Zacchaeus Olugbemiga
HR Manager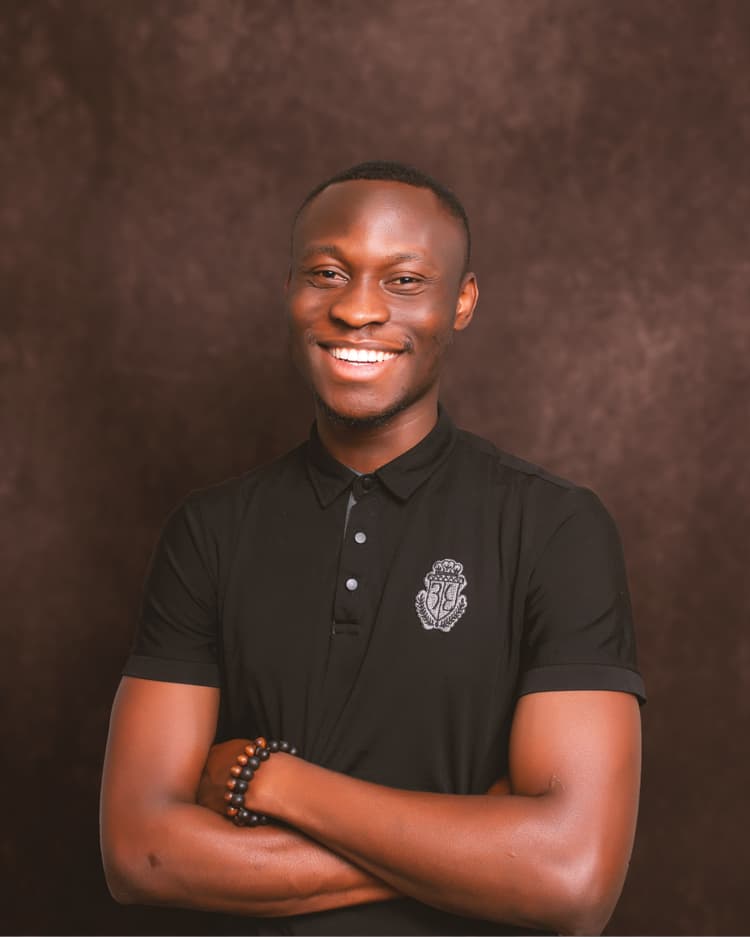 Francis Eneji
Head of Marketing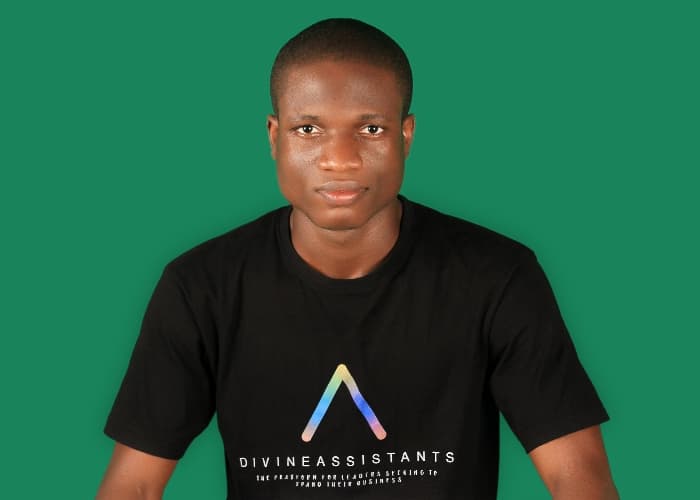 Miikor Barilelo
Head of R&D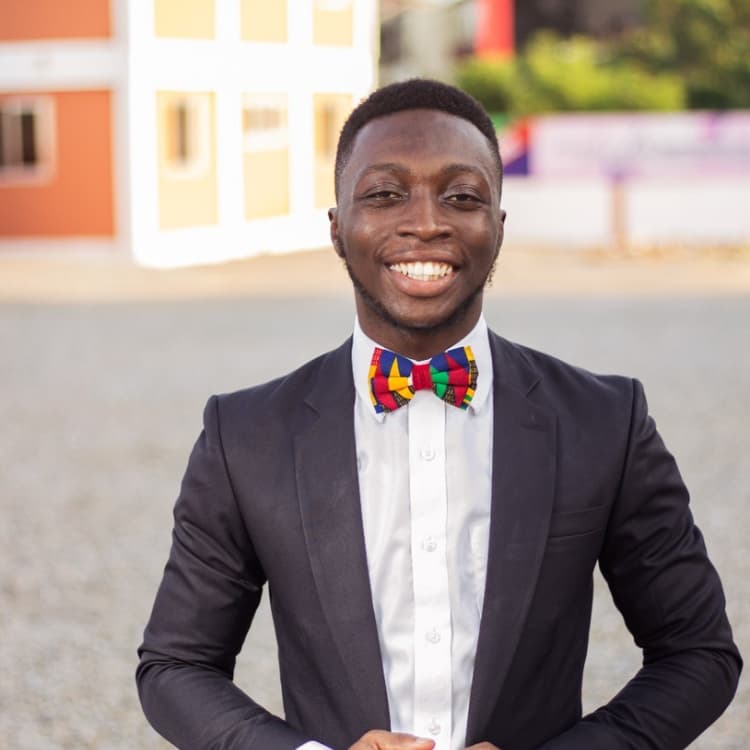 Emmanuel Odeh
Account Executive
The platform for leaders seeking to expand their business
Welcome to our platform, a dynamic space designed exclusively for visionary leaders like you who are determined to take their businesses to new heights. Whether you're a seasoned entrepreneur or a budding startup, our mission is to provide you with the tools, resources, and insights you need to expand and thrive in today's competitive landscape.