OUR SERVICES
You can effectively do more, save more and be more with DivineAssistants' exclusive services
We are digital business managers dedicated to assisting business leaders in focusing on their company's growth by providing the virtual support needed for the operations and growth of an organization.
We take care of the day-to-day tasks that can be time consuming and overwhelming, so our clients can focus on what they do best.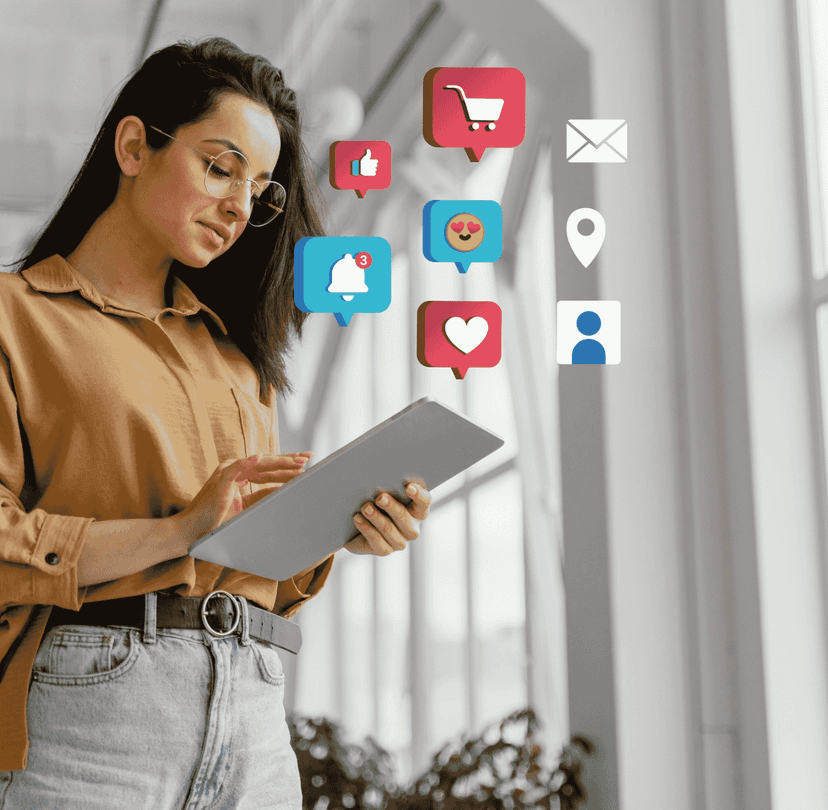 Digital Marketing
​​Whether you need assistance with social media management, email marketing, or search engine optimization, we have the expertise to help you succeed in the digital marketplace. Trust our team to provide tailored solutions that will achieve your unique business goals. The service includes:

Social Media Management

Ads Management

Content Writing and SEO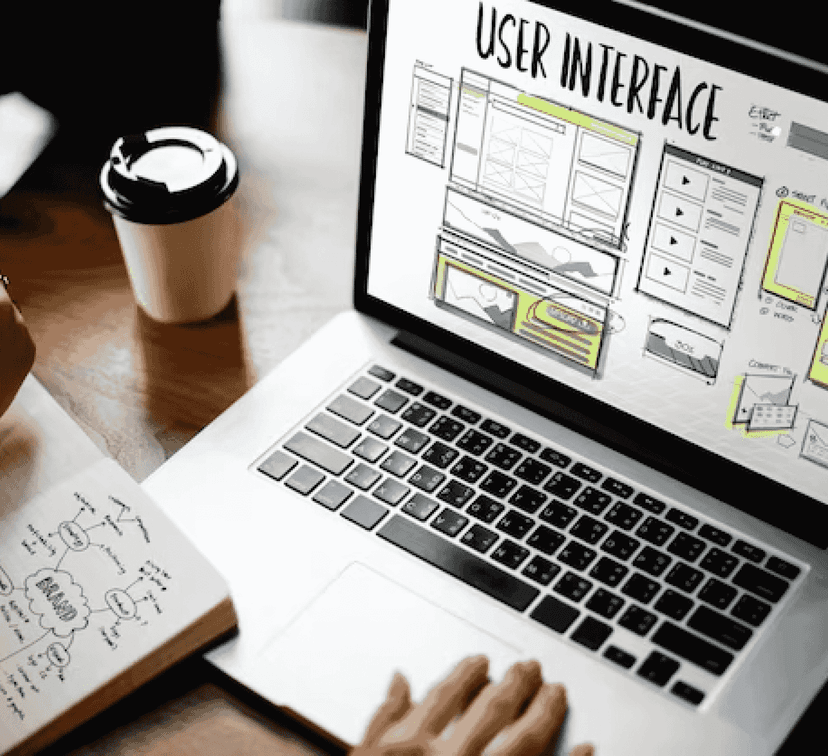 Our web development services are designed to help you create a professional and responsive online presence that drives conversions and revenue. We use the latest technologies and best practices to build custom websites that reflect your brand's personality and meet your business needs. From e-commerce sites to corporate portals, we have the skills and expertise to deliver high-quality web development solutions that cater to your unique requirements. We offer the following range of web development services;

Mobile App Development

Web App Development

Website Development

Landing Page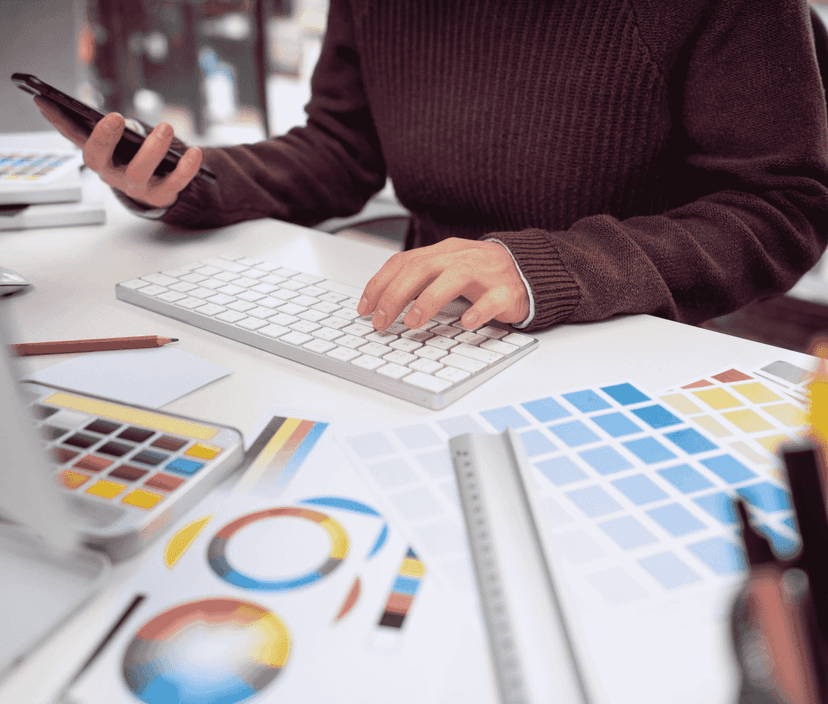 At DivineAssistants we focus on results-driven branding, we understand the importance of building a strong and recognizable brand identity. From logo design to brand messaging, we'll work with you to create a cohesive and memorable brand that resonates with your target audience. Our branding services are designed to help you differentiate your brand from the competition and build a strong foundation for future growth. We offer the following range of branding services;

Visual Identity Design

Brand Strategy

Rebranding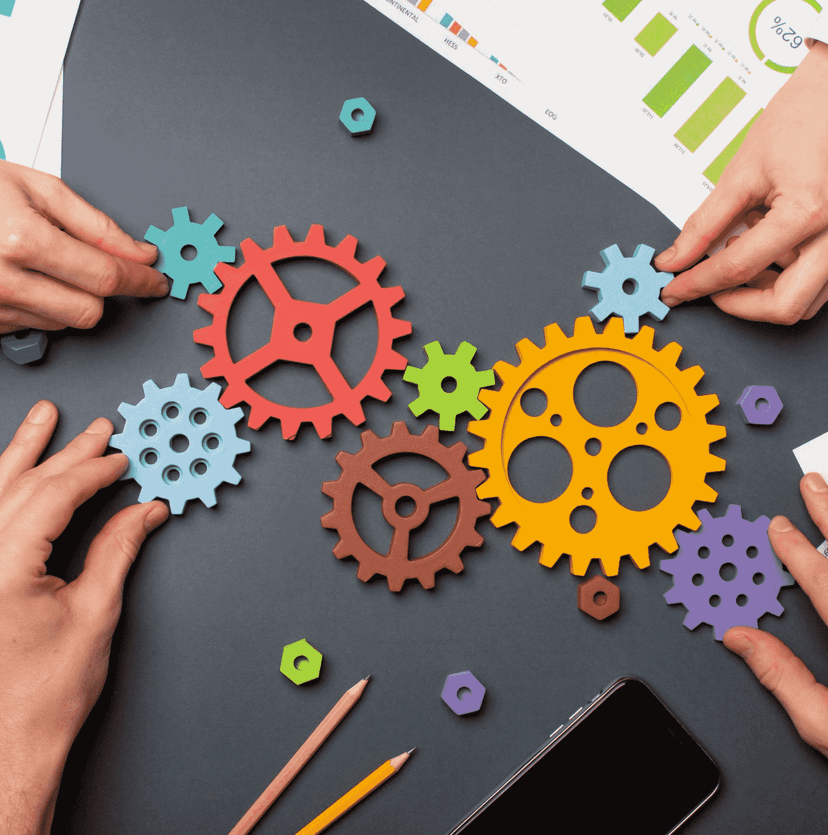 Our human resources team provides comprehensive solutions to meet the evolving needs of our clients. From recruitment to onboarding, from performance management to training and development, we offer a wide range of services under two categories to ensure that your workforce is properly managed and supported.
Remote Workers

Account Managers

Executive Assistants

Project Managers

Sales representatives

Data Analytics
On-site Workers

Customer Service Representative

Front Desk Agents

Data Entry

Ushers
The platform for leaders seeking to expand their business
Welcome to our platform, a dynamic space designed exclusively for visionary leaders like you who are determined to take their businesses to new heights. Whether you're a seasoned entrepreneur or a budding startup, our mission is to provide you with the tools, resources, and insights you need to expand and thrive in today's competitive landscape.
Trusted by over 50 companies across the globe
We work internationally with a wide range of clients, shaping better futures by turning good ideas into great experiences.