Web Development Services
Leverage the web to your business's advantage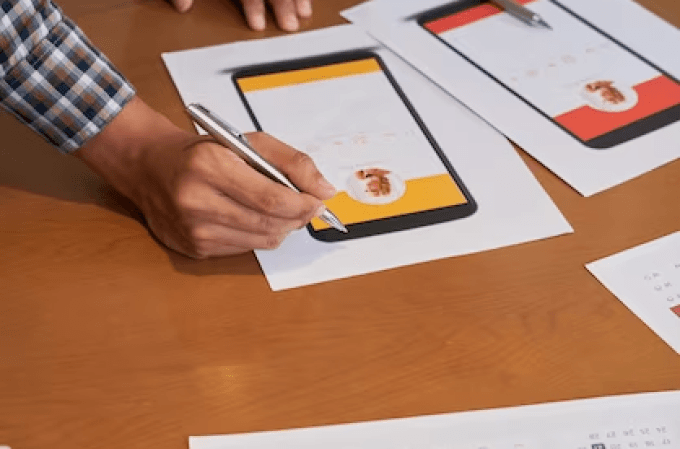 In today's competitive marketplace, having an exceptional customer service team can make all the difference in the world, and with us, you can trust that you'll receive nothing short of the very best when it comes to providing top-notch solutions for your business needs. Whether you need an app for Android or iOS, we have the skills and experience necessary to build an app that not only meets but exceeds your expectations. Our team works closely with clients to understand their specific requirements and deliver customized solutions that are tailor-made to their unique needs. From conceptualization to deployment, we take care of everything so that you can focus on your core business activities.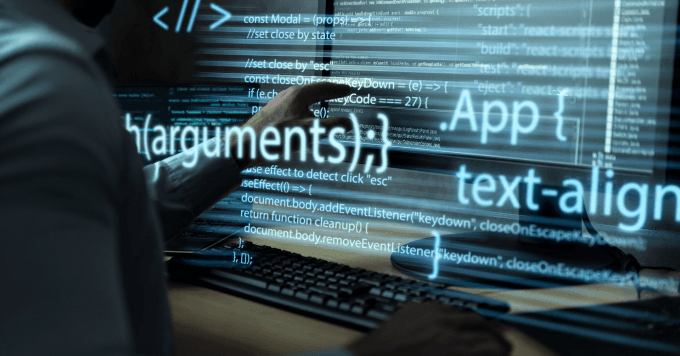 Our DivineAssistants Web Development team specializes in creating top-of-the-line websites and applications that help businesses thrive in the digital age. With our comprehensive Web App Development services, we can build custom applications tailored to your needs, which can help you streamline your business operations and increase your online presence.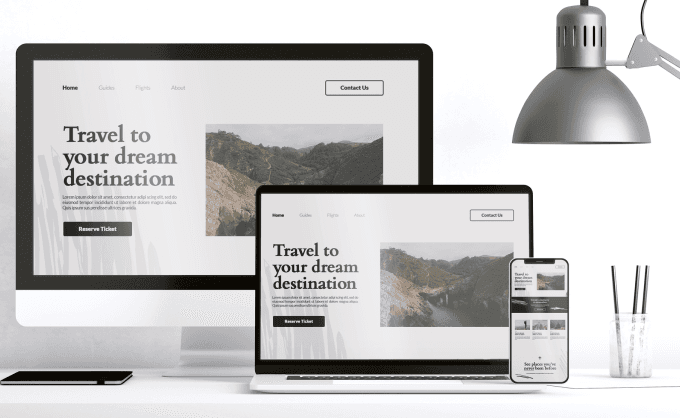 Our team of expert web developers is dedicated to delivering high-quality services for businesses of all sizes. We understand that every website is unique and requires a custom approach to design and functionality. We work closely with our clients to ensure that their website not only looks great but also performs at its best. Our web development services include everything from front-end design to back-end development, ensuring that your website is responsive, interactive, and scalable.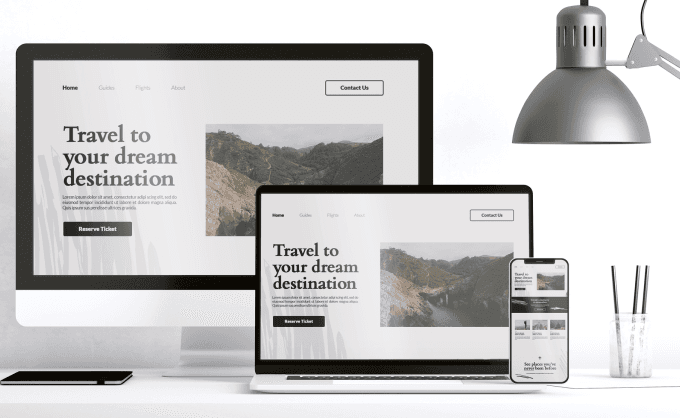 We specialize in crafting exceptional landing pages through the expertise of our dedicated development team.