Marketing
Give Your Brand the Power of the Right Publicity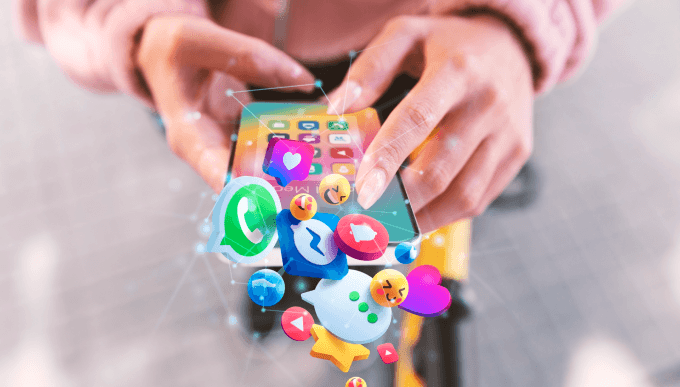 We understand the importance of a strong social media presence for businesses. That's why our marketing team offers social media management services. Our team of professionals can create and curate engaging content, monitor and analyze your social media metrics, and help you connect with your audience in a meaningful way. With our expertise, you can focus on running your business while we handle the complexities of social media management.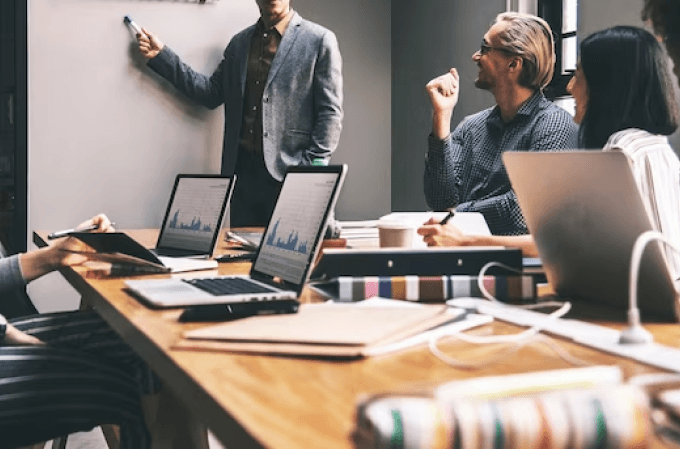 As a business owner, the success of your brand depends on how potential customers perceive it. Our marketing team understands the importance of designing and implementing an effective media buying strategy that gets your message in front of the right people. Our media buyer services include a comprehensive analysis of your target audience, competitive landscape, and market trends to ensure the best possible ROI.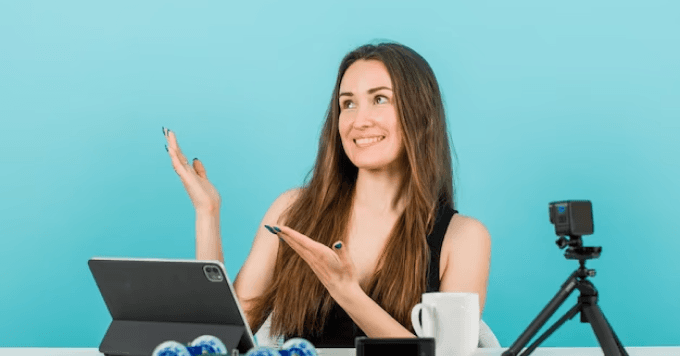 With our team of talented and experienced writers, we aim to create engaging and informative content that will capture your audience's attention. Through careful research and attention to detail, we work hard to understand your brand's unique voice and tailor our content to fit your needs. Our SEO services are no exception. Our team of experts understands the importance of building a strong online presence, and we are here to help you achieve that goal.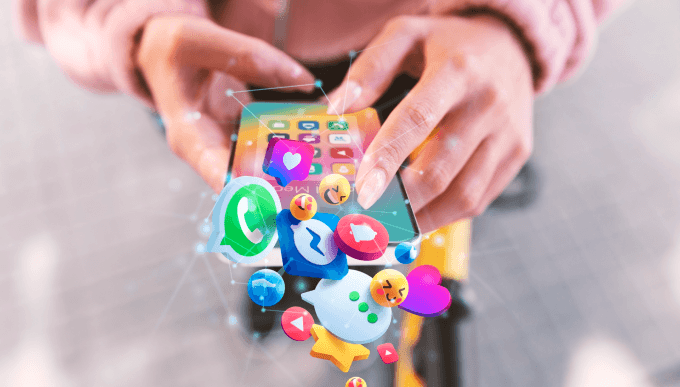 TO SHOP ALL, SELECT OUR FULL DIGITAL MARKETING PACKAGE
This includes:
Social Media Management
Ads Management
Content writing and search engine optimization (SEO)