Naturally, Entrepreneurs are diligent workers who are not afraid to persevere through a demanding workload and this can be very tasking occasionally. As the growth of business expands, obligations becomes tedious to embark on alone. Getting assistance with some of the necessary everyday duties is not something to be ashamed about.
The productivity of your company might be greatly and favourably impacted by hiring a Digital Business Manager.
You may be able to focus on the things that are associated with your primary company offering by using a Digital Business Manager to assist with these duties.
How can you achieve more productivity with Digital Business Managers?
1. Implement Processes
Inefficiencies cost businesses between 20 and 30 percent loss in their annual income. These inefficiencies are frequently the result of missing processes. Processes might range from automated invoicing to Email's pre-written responses.
Due to their hectic daily schedules, many business owners don't have the time to set up these procedures. You can set up these procedures without having to concentrate on them by hiring DivineAssistants. If you want your Digital Business Manager to be able to find inefficiencies on their own, give them a list of the procedures you'd like to build up or hire someone with experience setting up business processes. Even when your Digital Business Manager isn't working, this can help your company run effectively.
2. Collate and organize Data
Data is more accessible to businesses than ever before. You need your data to make decisions regarding the direction of your company. However, too much of information can be confusing and overwhelming.
A significant task can also be involved in gathering and arranging all of your data. DivineAssistants can organize and collate all your customer and web analytics data with you in easily readable reports or updates. As a result, you may more rapidly access the information that is relevant to your organization at a given time without having to spend hours going over every last nuance.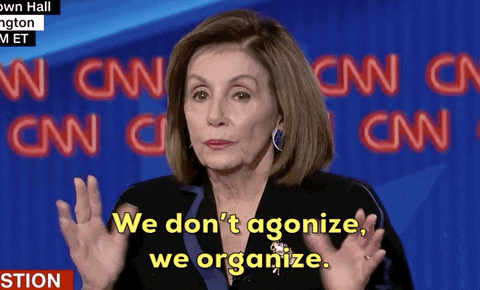 3. Introduce Work Versatility
Seasoned Digital Business Managers like DivineAssistants are versatile, which translates into efficient, and accurate support.
When you engage DivineAssistants, you get access to the collective intelligence of the organization, which allows you to increase the size of your team by adding a virtual workforce. Each Digital Manager is one of several, all of whom have been subjected to background checks and have prior expertise in the relevant business. These individuals all have distinct skill sets that support their administrative expertise. This provides longevity as well as competence, two benefits that are delivered in a single convenient bundle.
DivineAssistants ensures that there are never any service gaps. If you have employees, you've probably dealt with turnover and sick days. With a digital team, both problems go away. Yes, you work with a single person who manages your file, but that individual has a backup assistant who can take over in case of emergencies. If your assistant gets a promotion, changes jobs or clients, or both, another Digital Business Manager can start working right away.
4. Filter Communication
Not every message you receive via email, phone, or live chat is worth responding to. Some can even get a rapid reply or a prepared response that doesn't need your personal attention.
Our virtual administrative supports will help you handle your email or other forms of contact and will filter out messages that don't call for a careful response. As a result, you can concentrate fully on those other communications rather than being constantly distracted by an overcrowded inbox.
5. Implement work-life balance with a more flexible work environment
Your company's culture could change as a result of remote work. The well-being of your team members can be significantly improved by allowing remote working. DivineAssistants can help you implement a more flexible work environment that encourages work-life balance. We work with you to develop policies that allow your employees to have more control over their work schedule and location. We will also help you create a virtual office space that employees can access from anywhere. In addition, our digital business managers can help you use technology to automate administrative tasks and communication. This will free up time for you and your employees to focus on more important tasks. As a result, you will be able to create a more productive and balanced workplace.
6. Finish Tedious Daily Tasks
Data input and Internet research are typically time-consuming tasks that don't always require the attention of a senior team member. However, they remain crucial to your company. By delegating these chores to a Digital Business Manager, you may feel confident that they will be finished without taking a lot of time out of your day and freeing managers and specialist staff members from working on them.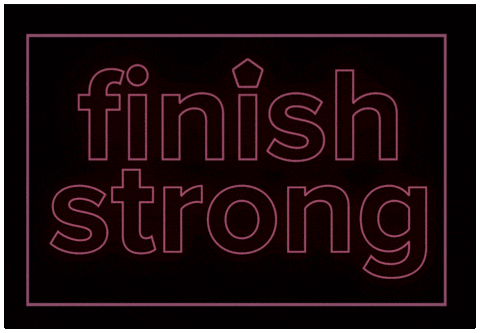 7. Focus on What You Do Best
The majority of business owners specialize. You can create software or assist other companies in creating marketing strategies. But in order to run a firm, you must also take care of administrative duties like bookkeeping and marketing. You might waste a lot of time trying to figure out the ins and outs of these things if you're not good at them, or you might struggle via trial and error.
You can outsource the tasks you struggle with by hiring a skilled Digital Business Manager like DivineAssistants. You may be sure that the work will be done skillfully – perhaps even better than you could have done it yourself. And it gives you a ton of time back to concentrate on the things you're really good at.
Additionally, it gives you a greater chance to work on expanding your company rather than becoming bogged down in daily operations. This can be especially useful for one-person firms or very small companies whose owners must wear several hats simultaneously.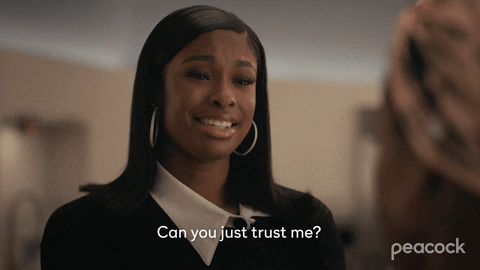 Productivity is key to your business' growth and success. Embrace the benefits of hiring Digital Business Managers. With their help, you can boost your productivity and achieve your business goals in no time!
Boost your productivity by hiring a Digital Business Manager from DivineAssistants! To discuss how we can collaborate with you in growing your business, get in touch with us by mailing us at info@divineassistants.ca