Time is a priceless commodity for business leaders and entrepreneurs. This is why redeeming it and having an organized schedule are paramount to success. As a business leader in a digital world, Emails have come to become a viable means of communication and as such requires adequate management. How then do you keep your workflow and emails organized? Do you struggle with the time allotted for business transactions to handle email management?
Ever started your day with a clear goal of finishing one task, only to get distracted by an entire truckload of incoming mails that requires urgency? If so, you are not alone. Email management takes up a chunk of work hours and can get in the way of meaningful tasks. Managing your inbox effectively is an essential part of work productivity.
A recent survey with 500 business leaders found that 25% of participants spent at least one hour per day going through their messages. Even so, 63% said they felt they were wasting time, and 55% said they had already felt frustrated for not being able to find specific documents. Worst yet, 45% cited cases in which poor email management led to missed customer and client opportunities.
Keeping your business in order requires careful planning, and that means setting up a strict process for evaluating, answering, and filing your emails. However, the challenge for many entrepreneurs is that they must frequently attend to their inboxes outside of office hours. This may cause a range of issues, all of which could have an effect on business in general.
To begin with, you must spend a lot of time sifting through each message to decide whether or not an email requires your response. After choosing the most important emails, you can start responding to each one in the hopes of eventually clearing out your inbox.
To reiterate what has already been said, this can be very stressful for many business owners who need to prioritize their time well in order to run their businesses efficiently.
Email management can be a chore, but you don't have to face it alone. You can accomplish your email management objectives with the aid of a DivineAssistant email manager and never have to deal with it yourself.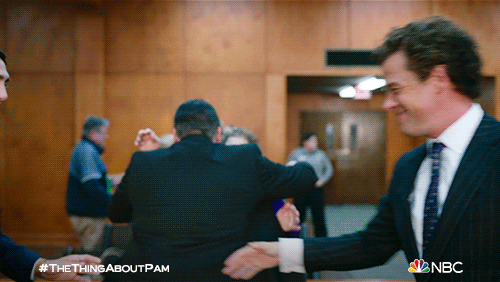 How Can We Help You?
A DivineAssistant email manager is someone whose sole focus is to simplify your inbox management. We take over handling all your urgent email responses, so you don't have to go through your inbox by yourself.
With our assistance, you can easily keep in touch with consumers and clients, learn about important developments without having to check your inbox yourself, schedule meetings, and much more.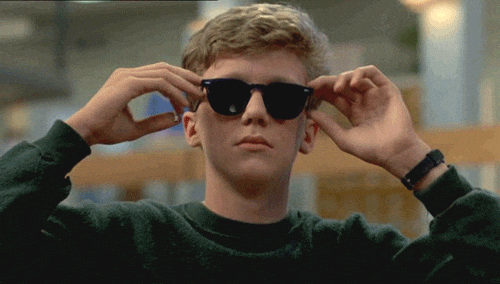 Simply put, this means you have more time to devote to the things that are most important to you. To get on to the digital track of keeping business organized, schedule a free 30 minutes consultation with us through this link: https://calendly.com/divineassistants/free-consultation, lets's help take this burden off your shoulders.